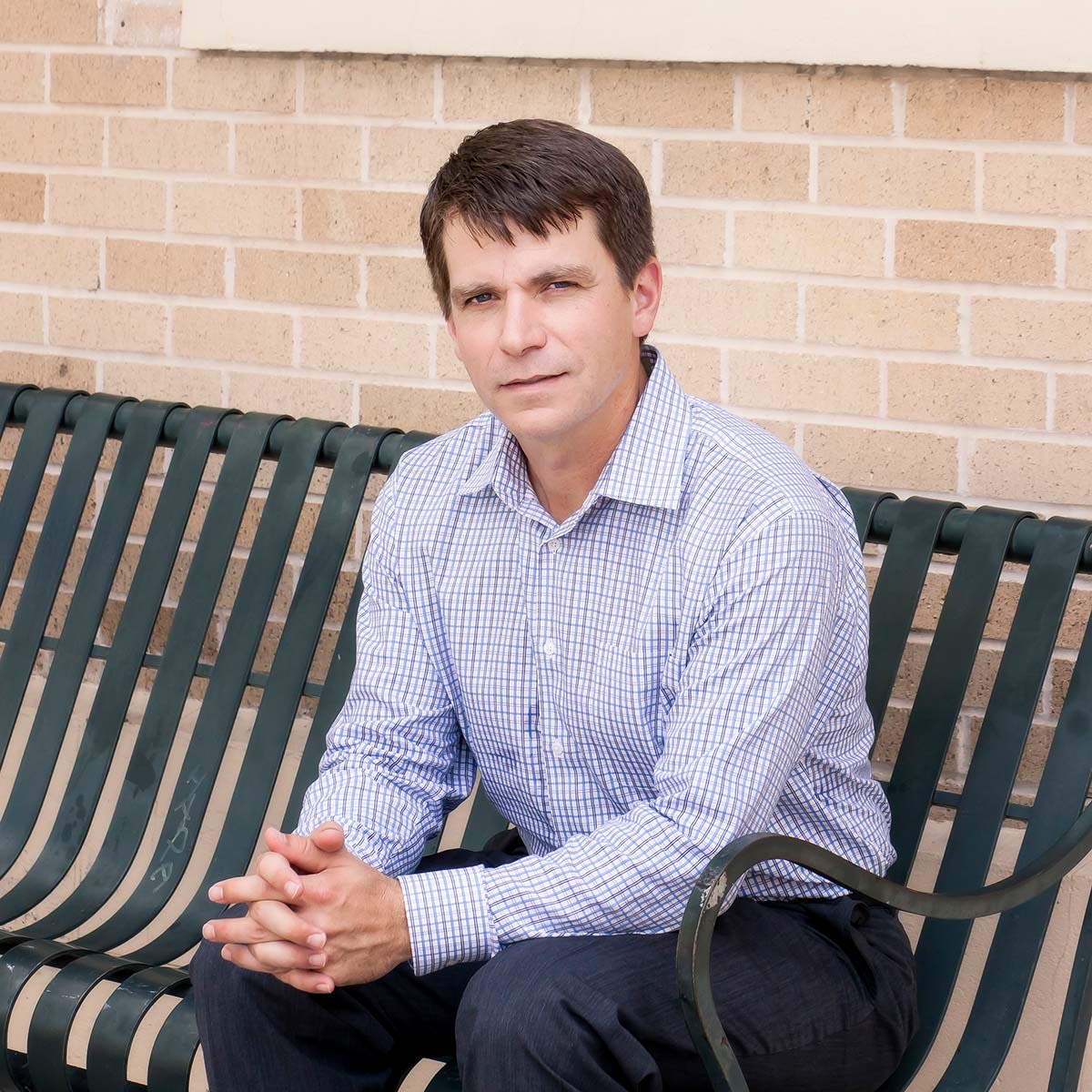 John McGlothlin
Principal Attorney
John McGlothlin grew up in San Marcos, Texas and graduated from the local public high school. John earned an undergraduate degree from the University of Texas at Austin and a Masters of Business Administration from Texas State.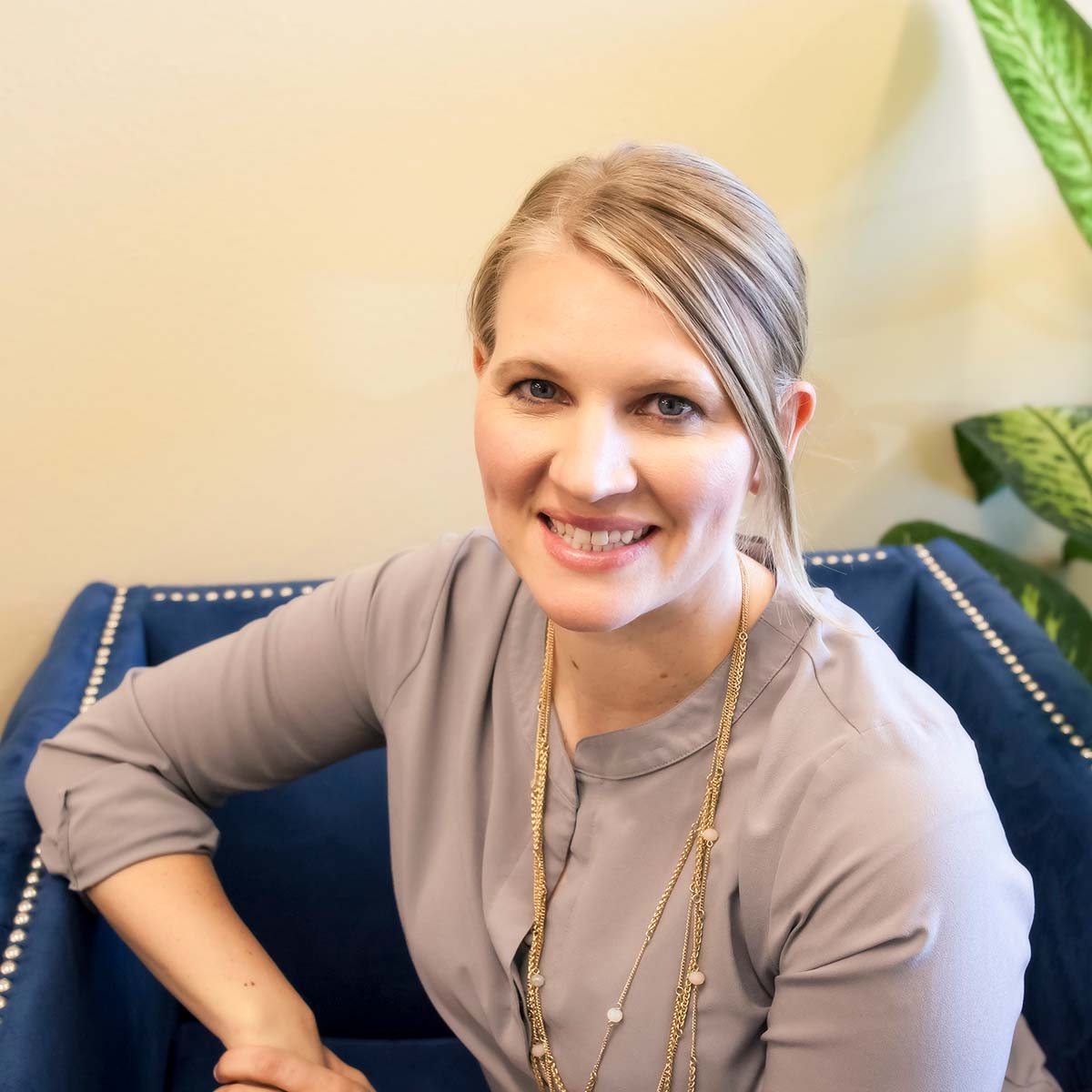 Charmaine Wilde
Attorney
Charmaine graduated from Baylor Law School in 2012, where she championed numerous Moot Court, Mock Trial, Client Counseling, and Contract Writing Competitions. She graduated from Southern Utah University in 2008 with a Bachelor's in Political Science.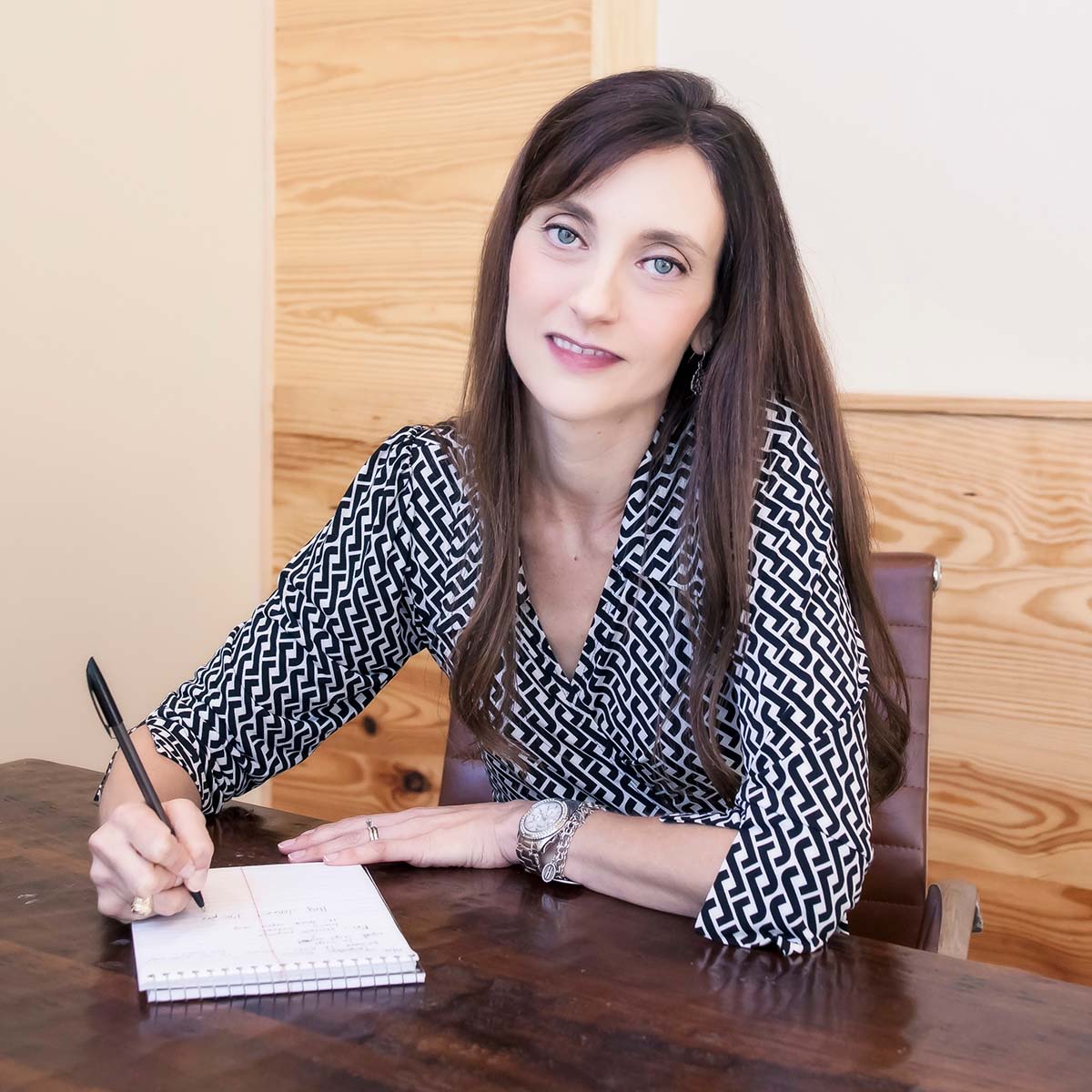 Jodie Bryson
Paralegal
Jodie Bryson grew up in San Marcos and is committed to serving her family, community, and church. Jodie joined the firm four years ago after working as a paralegal in a busy Austin firm for almost a decade. Jodie is the main point of contact for all clients and is key in working on discovery, pleadings, and trial preparation. She left San Marcos for Texas A&M after high school but returned shortly after graduation.