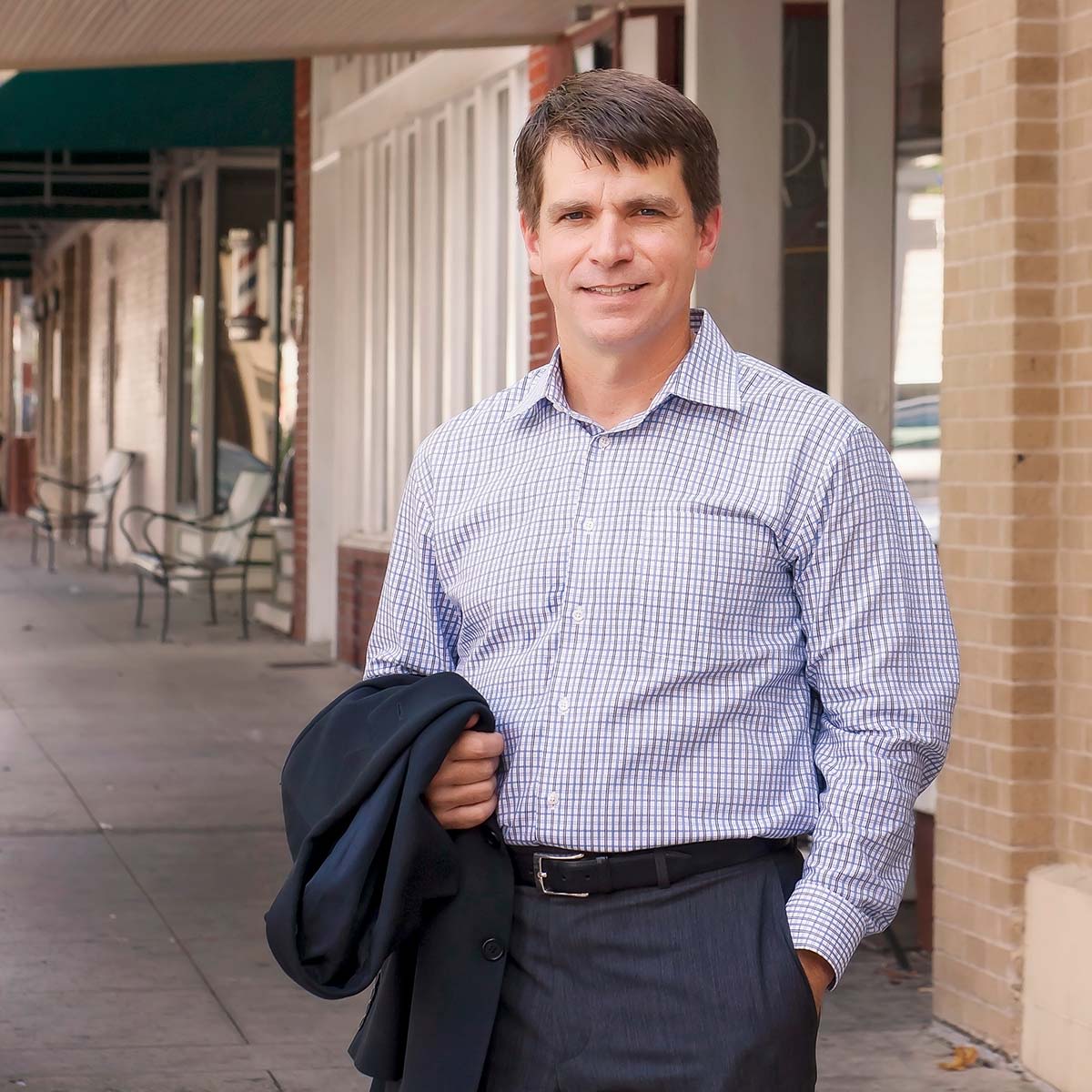 Solving Real Problems for Our Community of Families & Businesses
We are committed to building relationships with our clients and growing with them. While we expertly guide clients through conflicts and zealously fight for them in lawsuits, we also offer practical advice on how to avoid litigation and costs. It begins and ends with honoring our relationship with the clients and building trust.
The Law Office of John McGlothlin is committed to helping clients across Texas who have the need for legal assistance for issues involving real estate, estate planning and probate, civil litigation, business law, and family law. Being able to turn to an experienced firm during your time of need is very valuable and we pride ourselves on being able to help you effectively. We start every client relationship with a personal consultation so that we have an accurate understanding of your situation and that we can develop a strategy for you.
How Can We Serve You
Going through a legal situation can be difficult and time-consuming. The process can take longer than you may expect. Patience is the key factor. You must keep your eye on the ball. Our clients have confidence and trust in us. By keeping our clients informed and maintaining good communication, we take the burden off your shoulders.
What Our Firm Values
Personal Advocate
The Law Office of John McGlothlin is small by design. Our attorneys personally manage every case or controversy they agree to take. Our staff is used to create value for the client and our collective talents combine into a team that is able to advance every client's position. Overhead is kept to a minimum, so legal fees never become a bigger burden on the client than the case or dispute.
Flexible to Decisions
The design of our firm makes it very nimble and flexible to be whatever serves the client best -- fierce defender, zealous advocate, cautious negotiator, or peacemaker. Every key decision is made by the client and our team -- working together towards the client's best interest.
Diligent Success
We value the confidence our clients have placed in us, and we succeed as they succeed. The Law Office of John McGlothlin remains committed to solving real problems for people, families and small business in our community, and that will never change.